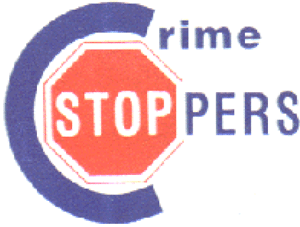 The Kenosha County Sheriff's Department is currently investigating a suspicious fire and the theft of pickup truck tailgates from an auto dealer in the 25500 block of Wilmot Road (Highway C) in Trevor.
The tailgates were removed on the night of Nov. 29 from a red Ford F-350 and a maroon Dodge Ram 1500.  A suspicious fire at that same time caused extensive damage to several vehicles in the dealership lot.
Anyone with information is asked to call the Kenosha County Sheriff's Department Detective Bureau at 605-5102. If you wish to remain anonymous, contact the Kenosha Area Crime Stoppers. Earn up to a $5,000 reward. Crime Stoppers lines are: 800-807-TIPS (8477) or 656-7333.