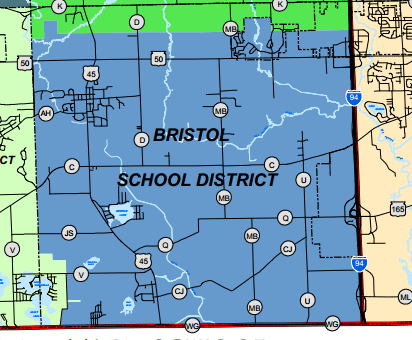 The Bristol School District will be hosting two meetings on Nov. 19 regarding space needs and the need for a possible addition to the school building.
The Bristol Strategic Growth Meetings will take place in Room 201 from 4 to 5 p.m. and again from 6:30 to 8 p.m.
The architectural firm of Green and Associates will discuss future space needs and a potential addition.
The public is invited to meet with the architects concerning any questions regarding the potential addition to Bristol School.
A quorum of the school board may be present at this meeting.
Related posts:
Space needs and building possibilities to highlight Bristol School meeting