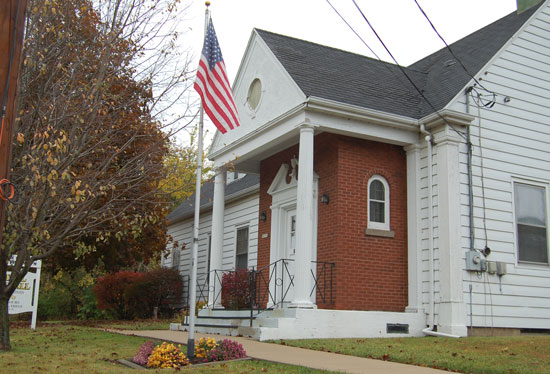 The Randall Town Board is looking at giving Old Glory a new home at Twin Hall in Bassett.
The Town Board last week agreed to spend up to $750 for a new flag pole and proper illumination.
The new pole would replace the current pole, a sectional model.
"It's deteriorated," said Supervisor Randy Kaskin. Town Clerk Phyllis Kaskin estimated the pole to be about 20 years old.
Supervisor Kaskin also suggested moving the new flag pole so it was farther from a  tree in front of Town Hall.