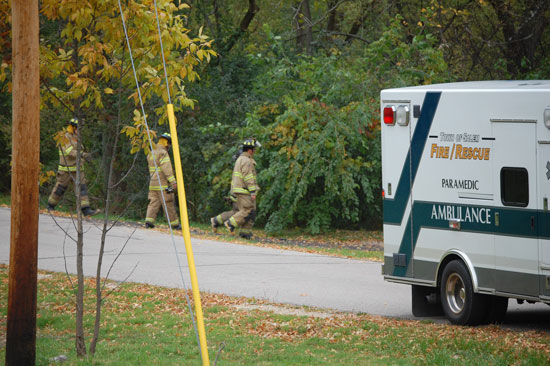 At about 4:35 p.m., Salem Fire/Rescue units are responding to a report of an outdoor fire in Paddock Lake.
A caller reported to dispatch seeing flames in a wooded area in the 23900 block of 61st Street.
UPDATE 4:50 p.m. From the scene. Deputies first on scene found no fire. Firefighters eventually found what looked like a small campfire site but it was out. Units returning to station.