Dispatch reports that a transformer blew and caught a tree on fire. Tree is not near any structures.
UPDATE 5:01 p.m. — Branch touching wire, but appears to have burned itself out. No flames showing now.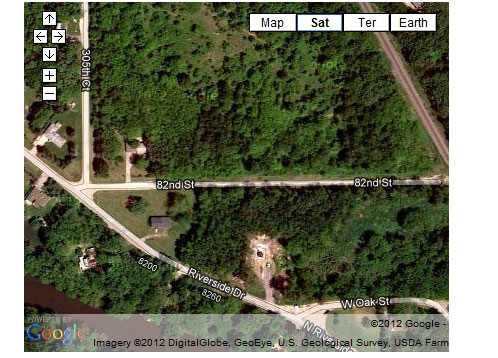 At 4:55 p.m., Salem Fire/Rescue and Silver Lake Rescue are responding to a report of a tree on fire in the 30400 block of 82nd Street in Salem.