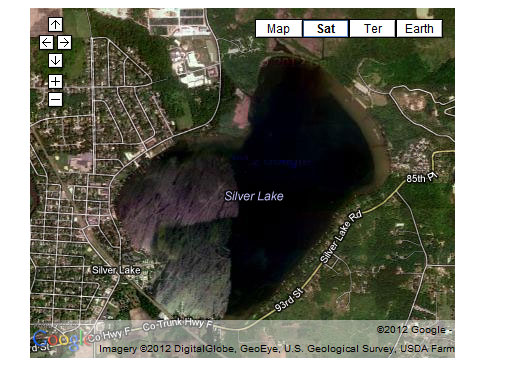 The Silver Lake Village Board made official Wednesday night its approval of sharing with Salem the cost of an aquatic plant study of Silver Lake.
The study, to be done by Lake and Pond Solutions, will cost about $3,600.
The Salem Town Board approved spending up to $1,800 for the study at a special meeting last week.
The study is seen as a first step for more effective management of undesirable plant growth in Silver Lake, which lies partly in Salem and partly in the village of Silver Lake.
The village also sought a share of the study cost from Kenosha County. Silver Lake County Park takes up a substantial portion of the lakeshore.
But County Executive Jim Kreuser replied that there were no funds available for lake planning, said Silver Lake Trustee Sue Gerber, who is leading the lake management effort along with former Trustee Barn Ironside.
The study will be done very soon, which should allow action to be taken to control weeds right away in the spring, Gerber said.
"What's neat about this is we're getting municipalities cooperating," said village President Jeff Albrecht. "You can do a lot of things when you get people cooperating."
The Village Board also learned that a private group of lake enthusiasts have been meeting on the issue and have reportedly already raised $6,000, which could be used toward  carry out the treatment recommended by the study.