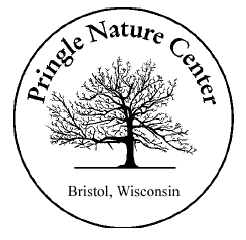 Pringle Nature Center, 9800 160th Ave., Bristol will be holding its annual Fall Fun Fest on Saturday, Sept. 15 from 11 a.m. to 3 p.m.
Participants can enjoy hayrides, black-smith demonstration, kids crafts, green vendors and more. After the fest, The Garlic Mustard Pickers will perform – concert tickets are purchased separately at the nature center.
Free admission, but prices vary with the activities. For more information call 857-8008.