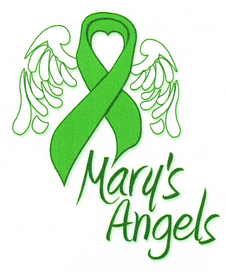 Mary's Angels will be raising raising money for the Leukemia and Lymphoma Society in loving memory of Mary Chapman  from Aug. 31 to Sept. 1 at 1075 Highland Dr, Twin Lakes.
A garage sale will take place Friday through Sunday from 9 a.m. to 5 p.m. Donations at this location will also be accepted, so clean out that closet. All that is not sold will be donated
Packers vs Saints tickets will be raffled. Raffle tickets are $5 a piece or 5 tickets for $20. They will be on sale at the garage sale. Need not be present to win and winner will be drawn at the walk on Sept. 13. Game Details: Packers vs Saints Sunday Sept. 30 at 3:15 PM. Game is at Lambeau.