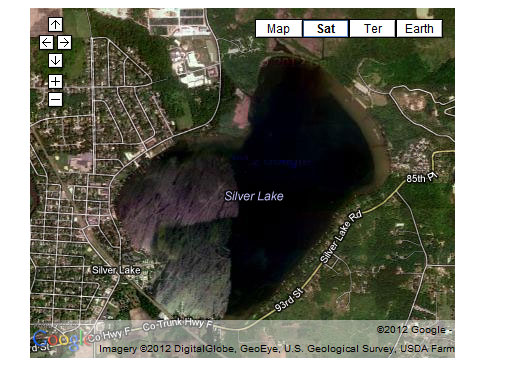 The Salem Town Board has agreed to share the cost of an aquatic plant study of Silver Lake that is being pursued by the Silver Lake village government.
The Silver Lake Village Board initiated the study and obtained a quote from Lake and Pond Solutions for $3,600.
The Silver Lake shoreline is divided between the municipalities of Salem and Silver Lake. Kenosha County's Silver Lake Park is also on the lake. Sharing the cost of the study between the village, the town and the county has been proposed.
The Town Board approved spending up to 50 percent of the cost of the study, in case the county chooses not to participate.
Town Board members at the special meeting Tuesday where the matter was considered all expressed support for the study and said it was an important step to better managing the lake.
Currently there is no active entity managing lake quality for Silver Lake. The survey would be used as one of the first steps toward creating a lake management entity of some sort and pursuing active management to improve the quality of the lake, one of the largest in Western Kenosha County.
The Salem board members also said participation by Salem is appropriate because more than half of the shoreline is in Salem.
"Those are our citizens," said Supervisor Dennis Faber. "We tax those citizens. I feel we should represent them by contributing to this study."
Faber and town Chairman Diann Tesar agreed to represent Salem on the study's advisory committee.