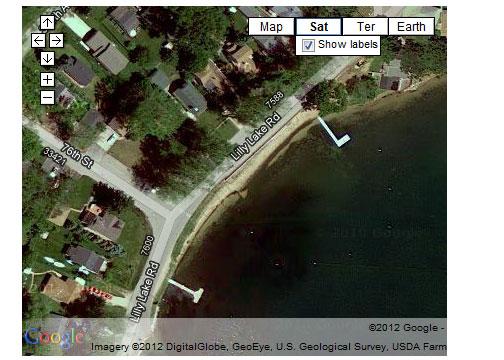 Lilly Lake Beach has re-opened today, but with a swimming advisory in effect after the most recent round of bacteria testing, Wheatland town Clerk Sheila Siegler reports.
The Aug. 13 test result showed 387 cfu/100mls. Any result over 235 cfu/100mls triggers an advisory.
Guidelines during an advisory include:
Swim at your own risk.
Do not ingest lake water.
Shower after swimming.
Wash hands before eating.
Do not swim if you are ill.
A test result over 1000 cfu/100mls closes the beach. The beach had been closed since a high reading in a Aug. 7 test.
Yet another test was performed this morning with the results available tomorrow morning.
"We are heading in the right directon," Siegler said.