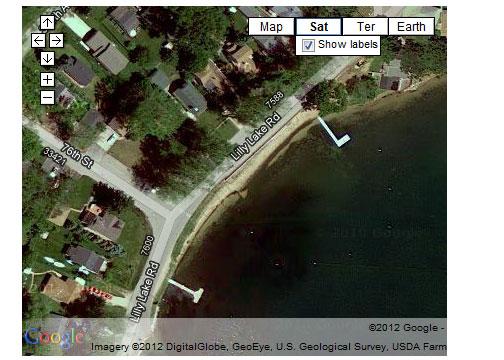 Lilly Lake Beach remains closed and will stay so for the weekend after a follow-up test for bacteria showed levels are still elevated, Wheatland town Clerk Sheila Siegler reported on Friday.
A test taken on Aug. 9 showed 1300 cfu/100mls. Any reading over 1000 cfu/100mls closes the beach until a lower test reading is reached.
A test performed Aug. 7 showed 1414 cfu/100mls.
Another test will be performed Monday with results available Tuesday. Signs announcing the closure will be posted at the beach.
A swimming advisory was placed on the beach Tuesday after a water test result of 261 cfu/100mls from Monday.
This is the third testing related closure of the beach this summer.