There are injuries being reported in the crash. Vehicles are not blocking the road.
UPDATE 3:59 p.m. — Deputy calls for two tow trucks. One vehicle has front end damage the other rear end damage.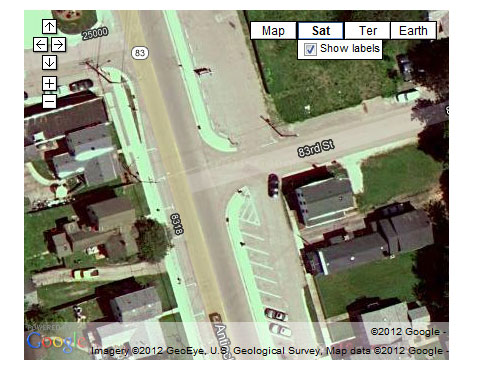 At about 3:53 p.m., Salem Fire/Rescue and sheriff's deputies are responding to a report of a crash at Antioch Road (Highway 83) and 83rd Street in Salem.