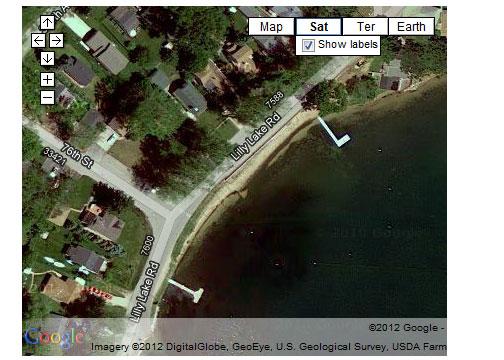 Lilly Lake Beach has been closed by the town after regular testing showed high levels of potentially harmful bacteria in the water, reports Wheatland town Clerk Sheila Siegler.
Closed signs will be posted at the beach.
Results from July 23 showed 816 cfu/100mls.
The July 16 results showed just 1 cfu/100mls.
This is the second beach closure at Lilly Lake this season.
Another test will be taken Wednesday morning with results posted Thursday, Siegler said.