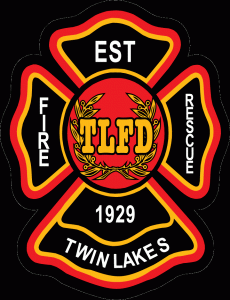 The burning ban in Twin Lakes has been lifted, village Clerk Kathleen Richardson reports.
The burn ban had been put in effect by fire Chief Stan Clause due to dry conditions.
All applicable village ordinances regarding burning are still in effect.
Twin Lakes was the first area municipality to institute a ban on opening burning, going all the way back to June 13.