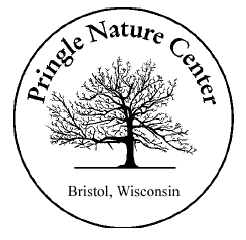 Pringle Nature Center, 9800 160th Ave. (Highway MB), Bristol will be having a Nature Story Time Hike: My Night Forest by Roy Orwen on Saturday, Aug. 4, 10 to 11 a.m.
A youngster ponders the world outside before bedtime as they consider what an owl sees, a wolf hears, a bear smells, a deer tastes, and a mouse touches. The child's mother's calm voice completes the lullaby with promises of more explorations tomorrow.
This program is free.
The Pringle Nature Center is located inside Bristol Woods County Park.