Caller reported to dispatch that truck was deep into the ditch.
UPDATE 1:40 p.m. — Tow truck being called to scene.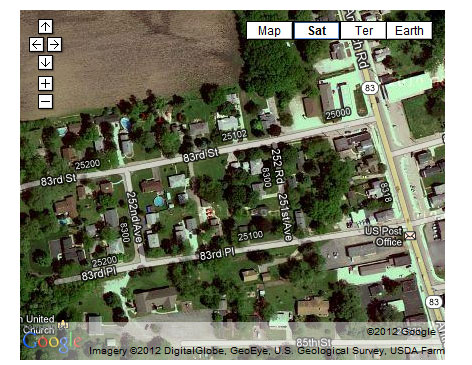 At about 1:25 p.m., a sheriff's deputy is responding to a report of an ice cream truck stuck in a culvert in the 25200 block of 83rd Place, Salem.