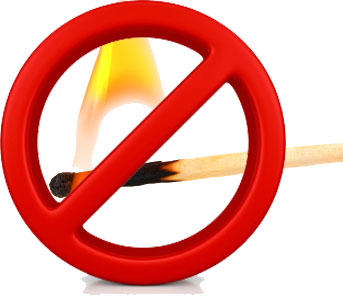 The rain late this week may have been enough to save your lawn.
But it was not enough to change the need for a ban on open burning.
The Kenosha County Fire Chiefs and Captains Association have advised that the recent rain was not enough to alleviate the dry and hazardous conditions and he burn ban in Kenosha County will remain in effect until further notice, the group announced Friday.
Kenosha County residents with questions regarding the burn ban are urged to contact their local Fire Department.