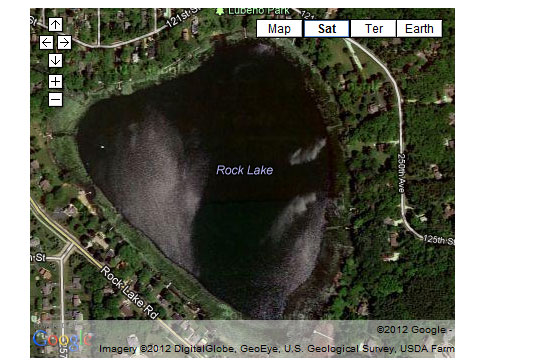 The Salem Town Board agreed to draft an ordinance designating the use of electric motors only on Rock Lake.
The designation was requested by the Rock Lake Highlands Association.
The lake has long had signs at access points that say only electric motors can be used on the lake. But the restriction has never been formally adopted as an ordinance, said town Chairman Diann Tesar. Since the lake is small, it already falls under Department of Natural Resources guidelines for slow-no wake boating, but gas motors could be used.
The new ordinance will include an exception to the rule for maintenance tasks such as weed harvesting or chemical treatment, which could use gas or diesel motors, Tesar said.
That was important because rival groups with an interest in Rock Lake have been sparring over mechanical weed harvesting. Tesar said the point of the new ordinance was not to block weed harvesting.
"This is not meant to avoid the harvester," Tesar said " That won't work."
Representatives of Rock Lake Highlands in the audience said blocking harvesting was not their intent.
The Town Board will vote on the newly drafted ordiancen at a future meeting. It will then need to go to the DNR for approval. That process could take a while, Tesar said.
"You might not see it until next year that it is beneficial," Tesar said.