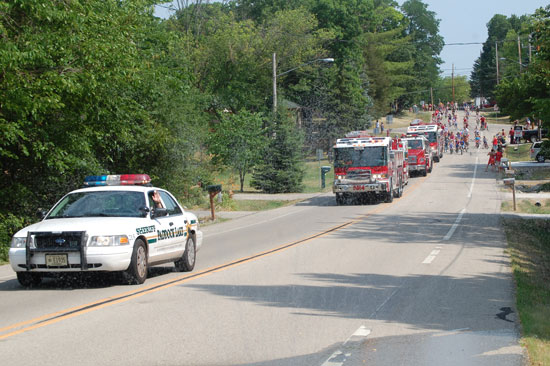 Paddock Lake held its annual bike parade today.
It was the 18th annual bike parade there.
The parade started at McAlonan Park and made its way to Village Hall. There, participants were treated to a hot dog, chips and lemonade. The bikes they road and costumes they wore were judged for prizes. At noon, there was a magic show in Village Hall.
Here's some video of the festivities: