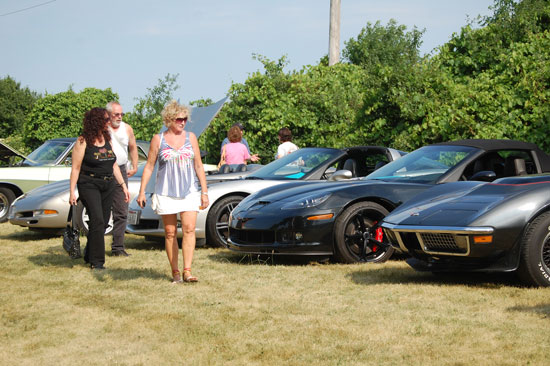 The first Annual Rock-n-Roll Classic Car Show & Concert in the Park took place on Sunday at Hansen Park in Bristol.
The event featured a Classic Car Show, '60's Rock- n-Roll Band, and booths and displays from area businesses and organizations.
The event was sponsored by Imagine Kenosha Learning Center, a non-for-profit organization that focuses on the educational needs of elementary school age children in the Western Kenosha County community.