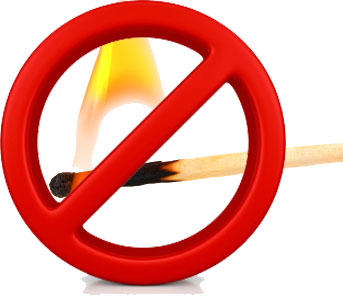 Paddock Lake is included in a burning ban declared by Salem Fire/Rescue earlier this week, village administrator Tim Popanda said at Wednesday's Village Board meeting
Village officials were not sure at first whether they were included in the ban enacted by the Salem department, which provides fire protection service to the village.
However, Popanda said he confirmed that village ordinances give that power to the fire chief.
The ban applies to all fires including any recreational fire. Only a cooking fires are allowed.
The ban was enacted due to recent dry weather and is in effect until further notice.