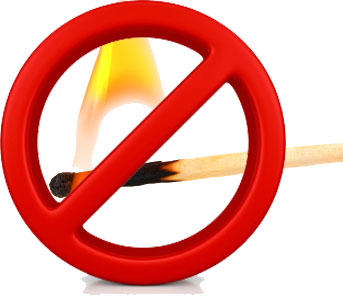 Silver Lake fire Chief Bill Brown has placed a burning ban into effect in Silver Lake due to the prevailing dry conditions, village Clerk Terry Faber said.
The ban is in effect until further notice.
Yesterday, Bristol, Salem and Paris enacted a burning ban. Last week, Twin Lakes enacted a similar ban.