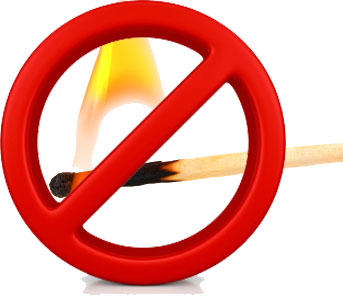 The fire departments in Western Kenosha County municipalities Bristol, Salem and Paris are the latest communities to institute a burning ban due to dry conditions, Bristol Chief Peter Parker reports.
Last week, Twin Lakes instituted a similar ban, which is still in effect.
Today's action in Bristol, Salem and Paris comes in conjunction with the the Somers and Pleasant Prairie fire departments in the eastern portion of the county.