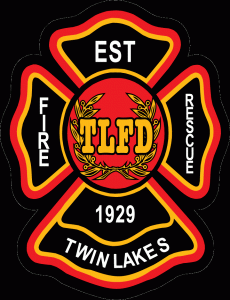 Twin Lakes Fire Chief Stan Clause has issued a no outside burning ban until further notice due to the dryness/lack of rain in Twin Lakes.
This ban does not include standard charcoal / gas grills.
Village police officers will be patrolling the village and will be warning residents of the ban and have them extinguish the fire immediately, said police Chief Dale Racer.