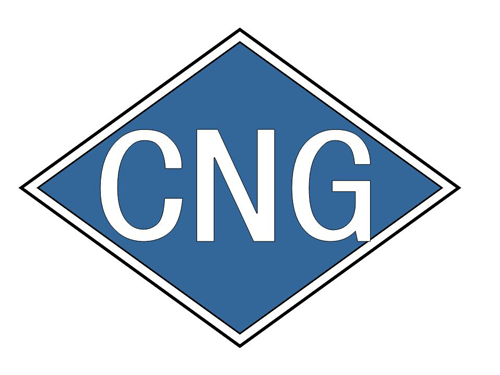 Did you hear or feel a boom yesterday about 3:45 p.m. in the neighborhood of the 10400 block Highway 83 in Salem?
That explosion was caused by the failure of a natural gas tank on a specially outfitted vehicle that was traveling down the highway.
According to a  Kenosha County Sheriff's Department report, the 2000 Ford Crown Victoria was northbound on Highway 83 when a "catastrophic failure" in one of the four natural gas tanks under the vehicle caused an explosion from the rear of the natural-gas powered car. The explosion put the vehicle into a side spin. It traveled across the southbound lanes and came to rest in a field.
The Silver Lake man driving the car was not injured.