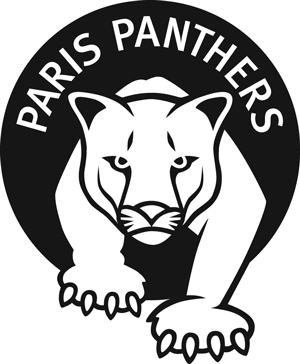 Note: From time to time, we bring you news from West of the I sponsors. The following is from current advertiser Paris School:
Families seeking superior K-8 academic and social education through open enrollment are invited to schedule a personal Paris School tour now through Friday, Feb. 24, 2012. Open enrollment applications are accepted ONLY during the three-week open enrollment period, Feb. 6-24, 2012.
As one of only two Wisconsin schools to achieve the U.S. Department of Education's 2011 National Blue Ribbon Schools Award for Educational Excellence, Paris School has a proud and longstanding history of exemplary academic results. A focus on educational fundamentals including literacy, numeracy, and writing across the curriculum, engaging differentiated instruction, a challenging, school-wide technology-enhanced curriculum, and a comprehensive code of student conduct ensure outstanding academic and behavioral success for all learners from Kindergarten through middle school.
Paris School district is an independent school district located at 1901 176th Ave., just three miles west of I-94 off of Hwy. 142 in Kenosha County, WI. Prospective Paris School open enrollment families may schedule a personal school tour and request a student trial attendance day by contacting Roger Gahart, Paris School Principal and District Administrator, at (262) 859-2350. Additional information regarding the benefits of a Paris School education and the open enrollment application process is available at www.attendparisschool.org.