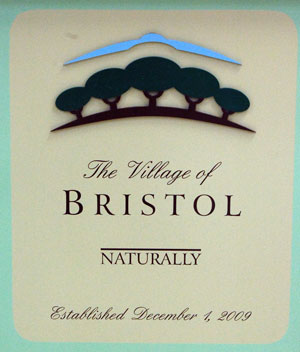 With the close of filing for candidacy for village offices, it looks like Bristol will have no races for village trustee this April.
The only individuals to file candidacy papers for the two open seats were the two incumbents —  Ruth Atwood and Carolyn Owens.
Someone could still run as a write-in candidate in the April 3 election, but only Owens and Atwood will appear on the ballot.