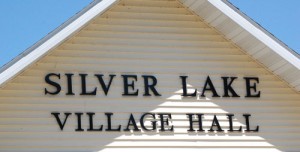 Barbara Ironside, who in the last few months has resigned, then was reappointed to, her Village Board seat, has filed non-candidacy papers saying she will not run for re-election in April.
The deadline for declaring non-candidacy for incumbents was last week.
That means the other incumbents, Sue Gerber and Chris Willkomm, apparently intend to run for re-election.
Filing of candidacy papers for the office closes Jan. 3 at 5 p.m.