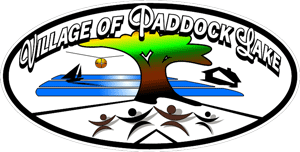 Only Karen Harris filed a non candidacy statement for Paddock Lake trustee, due late last week.
That means Harris will not be on the ballot in the April re-election. However, the other incumbents, Barbara Brenner and Joseph Riesselmann, are apparently intending to run for re-election.
Filing of nomination papers closes Jan. 3 at 5 p.m.