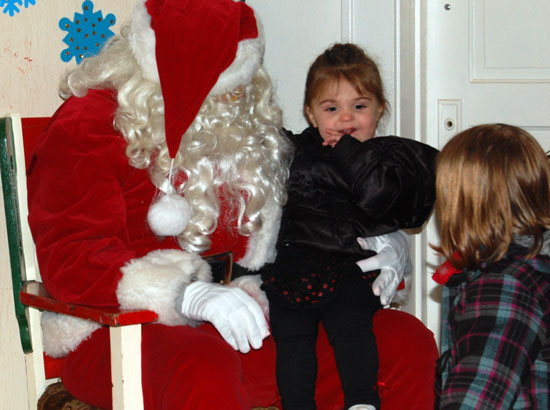 Santa made his annual visit Saturday to Silver Lake at the American Legion Hall on Cogswell Drive.
The Silver Lake American Legion and Auxiliary hosted the visit.
Santa arrived in grand style aboard a Silver Lake Fire Department truck.
The youngsters who attended had a chance to chat one-on-one with Santa and received a gift.
Here are some more photos from the event: (Click link below)