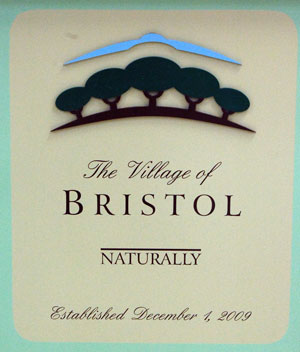 Action Territory Family Fun Park was approved for temporary class b beer and liquors licenses by action of the Bristol Village Board Monday night.
The business, located just west of I-94 along Highway 50, has a number of indoor and outdoor amusements such as mini golf, go-carts, batting cages and an arcade.
Representatives of the business made a presentation on the need for the licenses last month. They said they would like to be able to serve alcohol to adults waiting for children engaging in activities at the park as well as in the future to host corporate events that would be all for adults.
Both last month and this month board members had some reservations about the potential for trouble of mixing alcohol service with family-oriented activities. Last month, business representatives said they are prepared to take whatever steps are necessary to improve security procedures to ensure there are no problems. The business' security chief is also a sheriff's deputy.
Village administrator Randy Kerkman said the village's legal counsel suggested the temporary license due to the concerns. A temporary license would be easier to pull if difficulties arise.
The temporary license granted Monday will be effective until June 2012, unless revoked.
"If you can give them six months, I think they can prove themselves," Kerkman said.
The vote for the temporary licenses was unanimous despite some wariness of the situation expressed by some board members.
"I'm suggesting we very carefully follow this," said village President Mike Farrell.