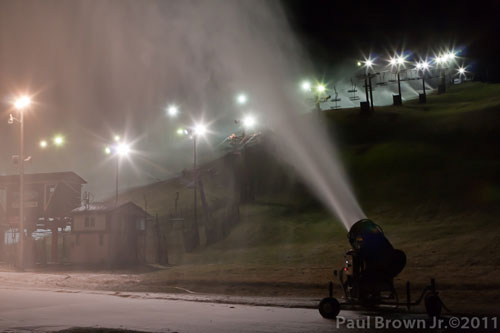 Most of us are probably happy to see a lack of snowfall so far this winter. But with the calendar turning to December, the snowmaking season is on at Wilmot Mountain, which passersby have likely noticed lately.
Paul Brown Jr shared some photos of snowmaking from earlier this week.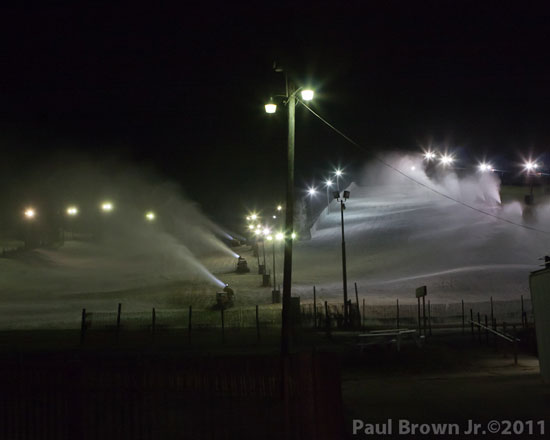 By the way, no appreciable amount of snow that you'd want to ski on from Mother Nature in the National Weather Service forecast for next week.