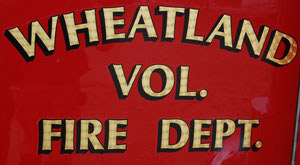 The cause of a fire that destroyed a mobile home in Wheatland on Friday may have been due to an electrical malfunction, according to a report form the Kenosha County Sheriff's Department.
An arson investigation team from Walworth County examined the scene Friday and came to the conclusion as well as that the fire did not appear to be set intentionally.
When firefighters and deputies arrived on the scene in the 32200 block of 45th Street, Wheatland, a little before 6 p.m., the home was fully engulfed in flames. The home was completely destroyed. The occupants were not home and no one was injured.