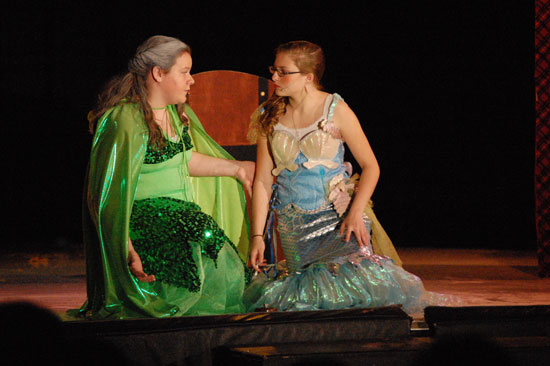 Bristol School Drama Department presented "The Tales of Hans Christian Anderson" in performances this Saturday and Sunday.
The play was directed by Amy Wagner and Mary Jo Clark. Wagner adapted the stories for the production.
Over 70 students were involved as cad and crew for this year's play. (Click here for names)
This was the eighth and final year that the Clark and Wagner team will serve as producer and director of the Bristol School play, according to the performances program.
Here are some more photos from the Sunday performance (click link below):