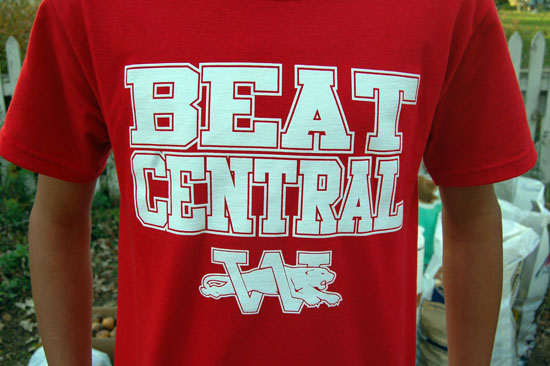 Union High School's Homecoming parade took place Friday evening.
The parade of sports teams, fire engines and school clubs and organizations made their way from the fairgrounds, through downtown Wilmot and back to the school.
Wilmot is playing cross county rival Central this year for Homecoming. The freshman and JV football teams set the stage for a happy homecoming by defeating Central Thursday.
For many more photos of the parade — and some video of the bands — click the link below: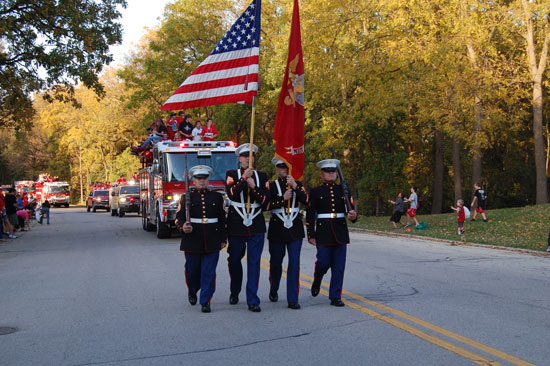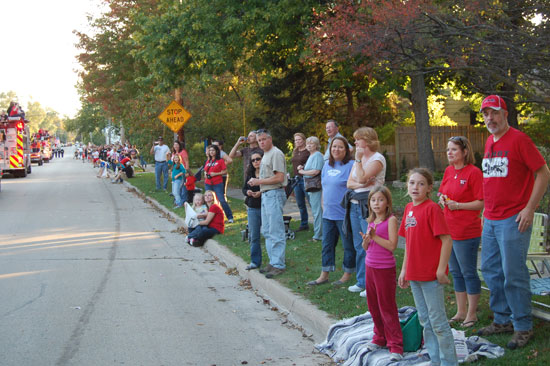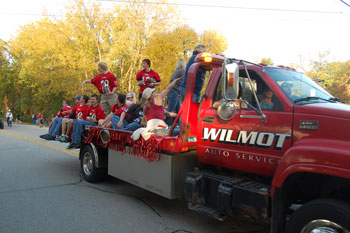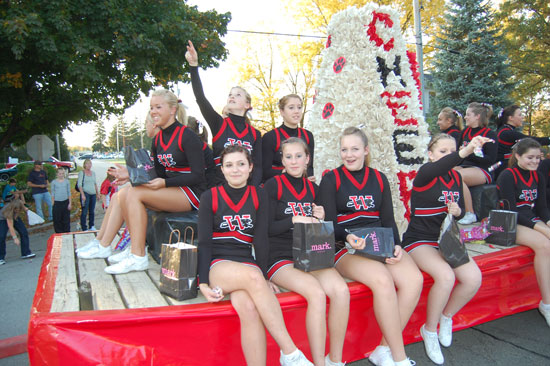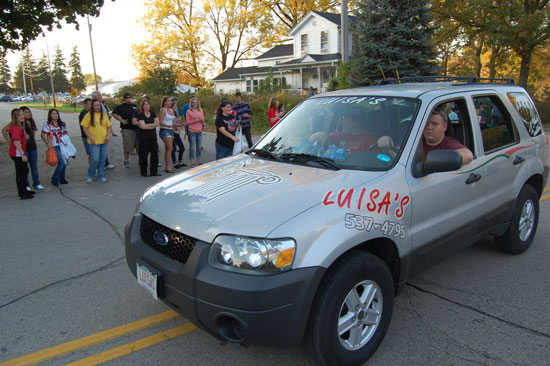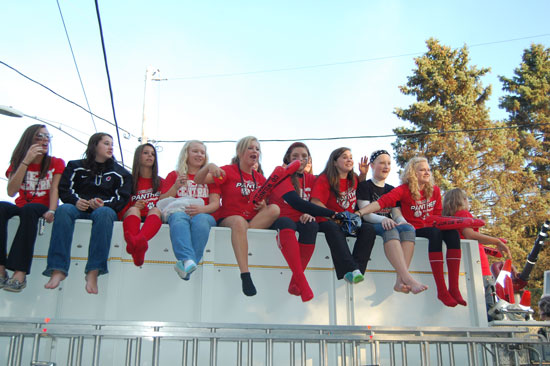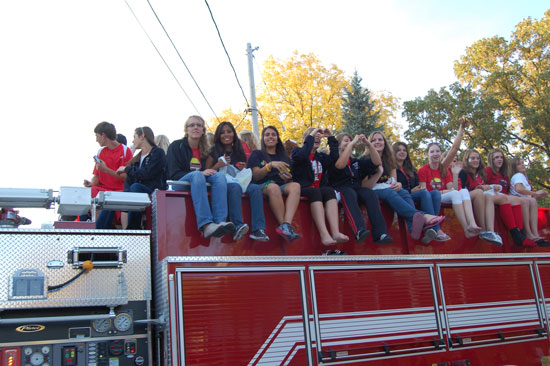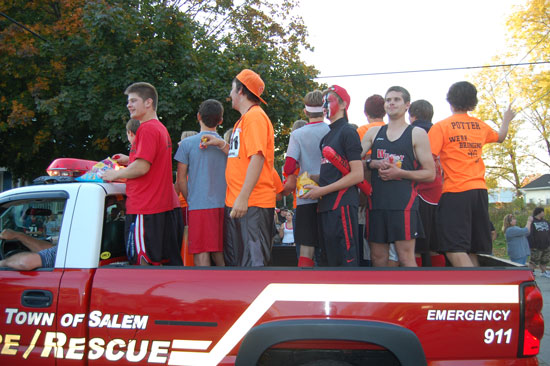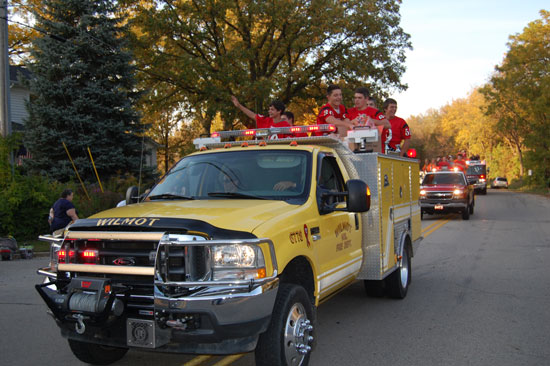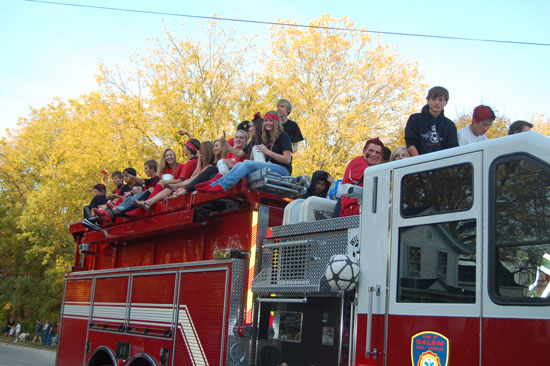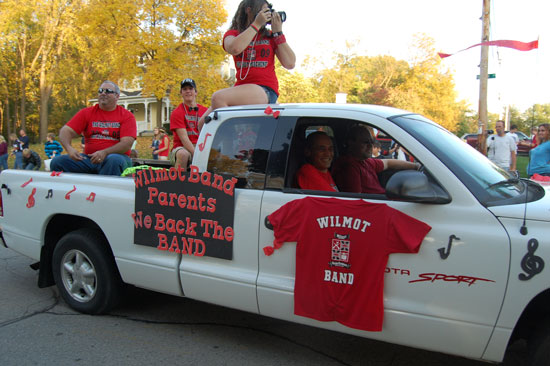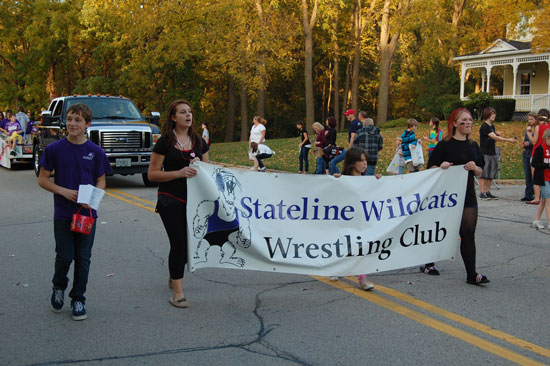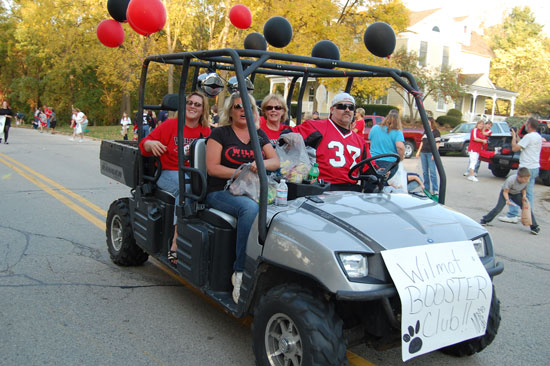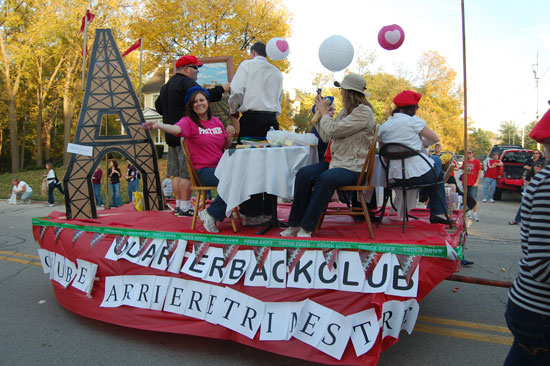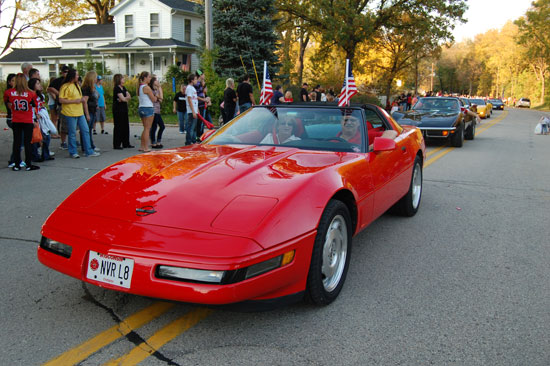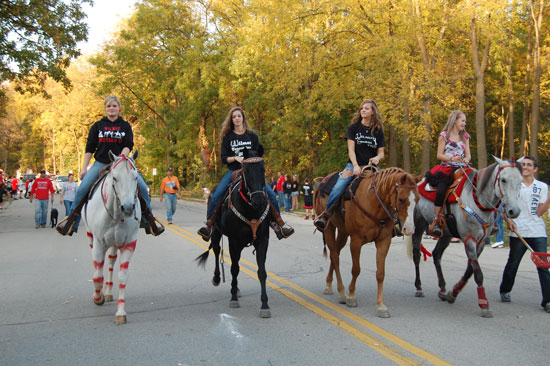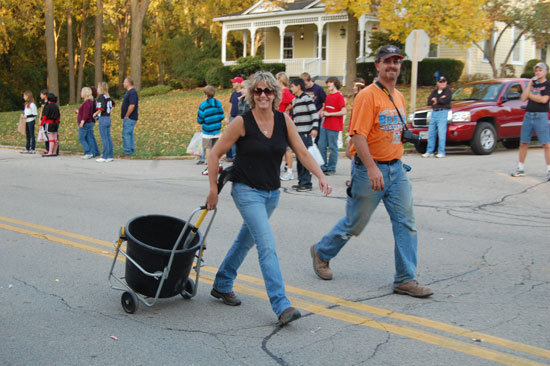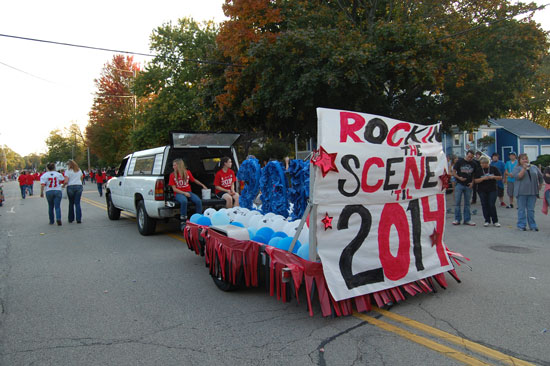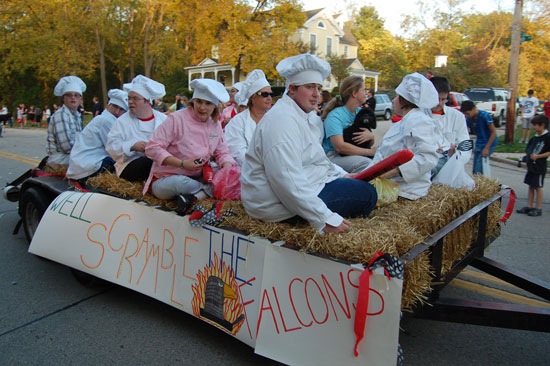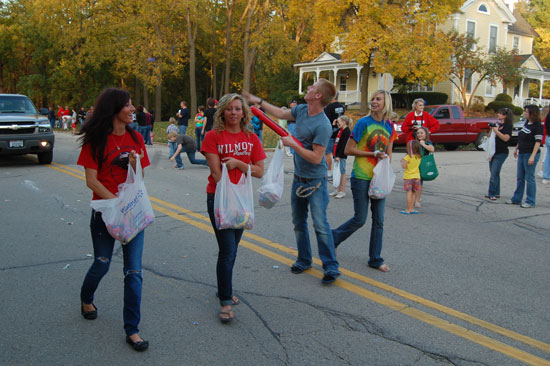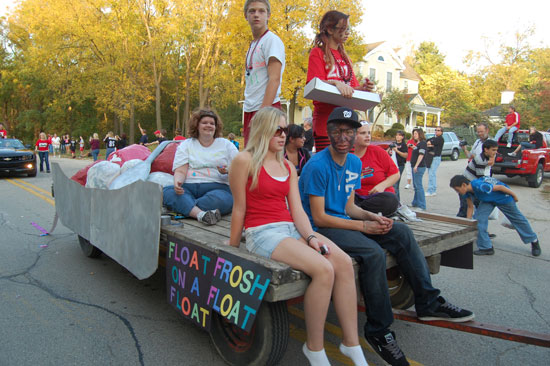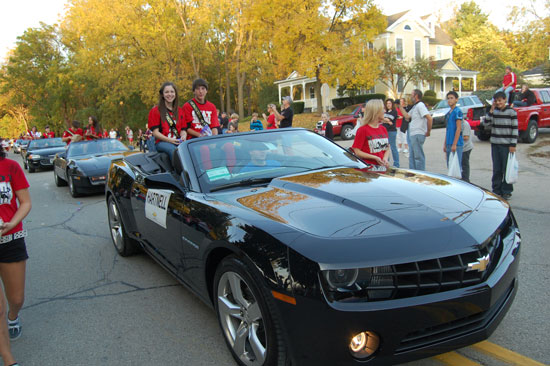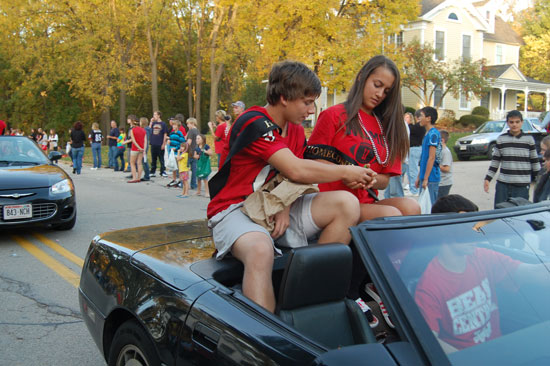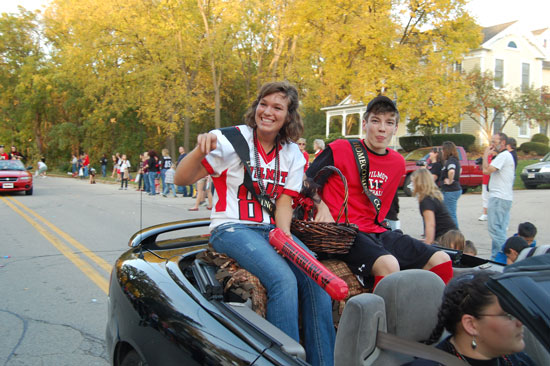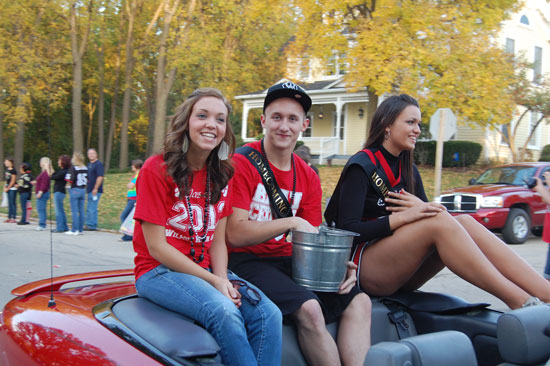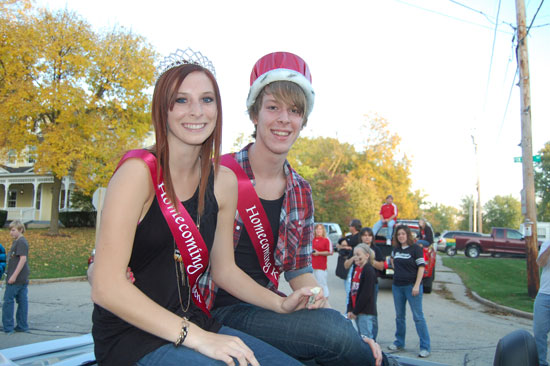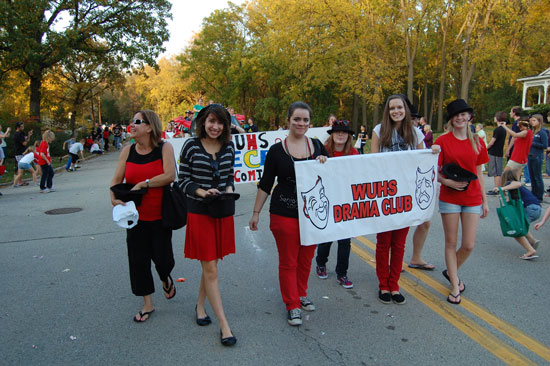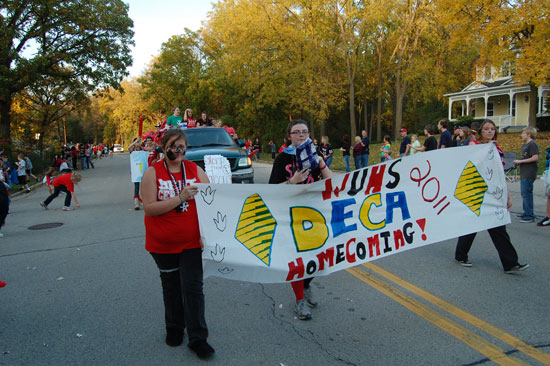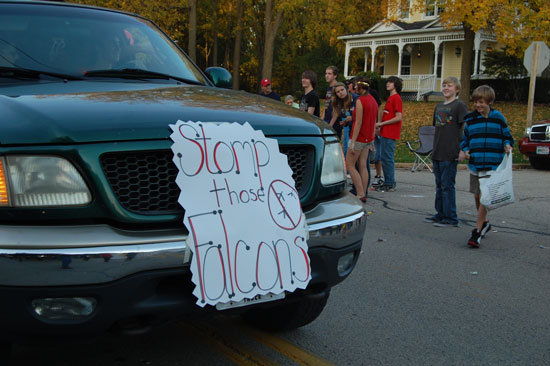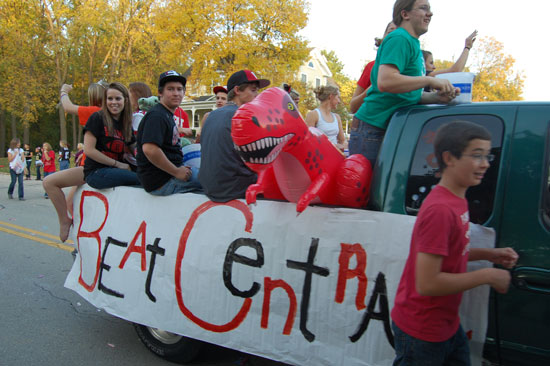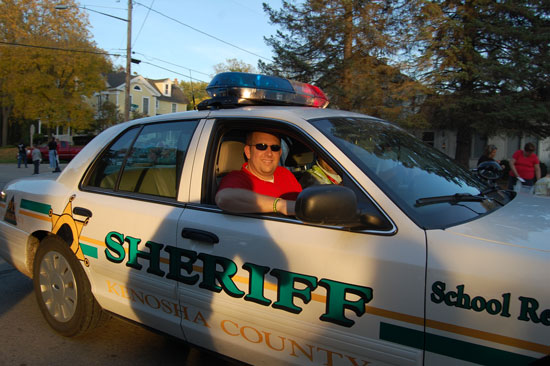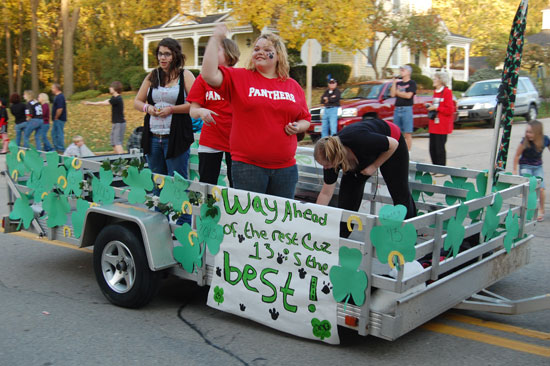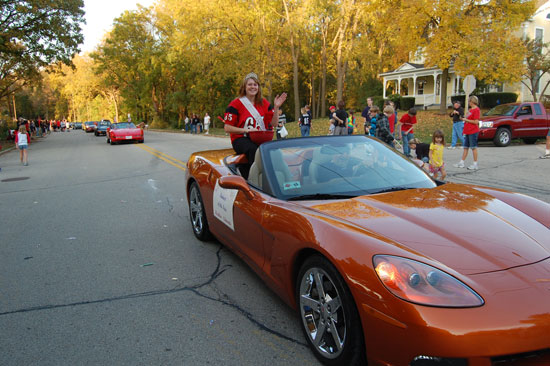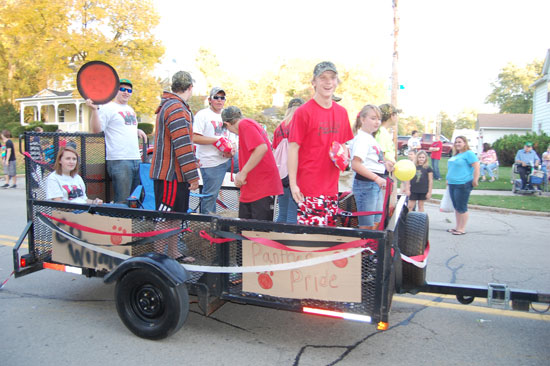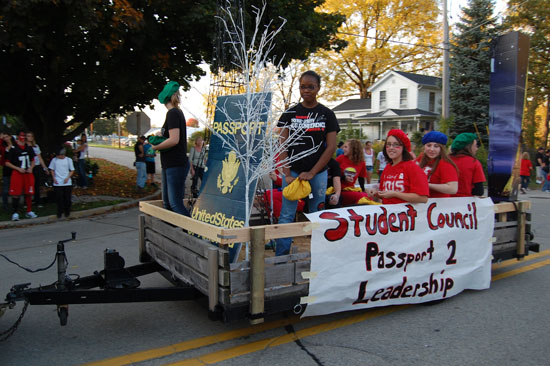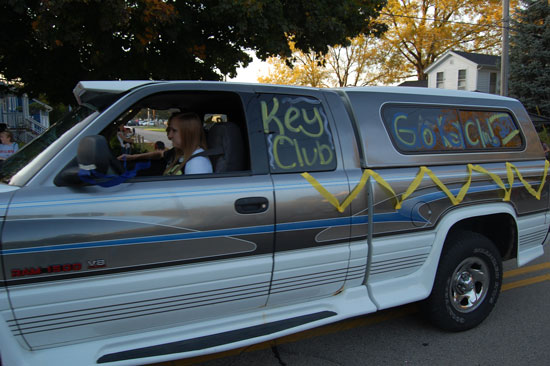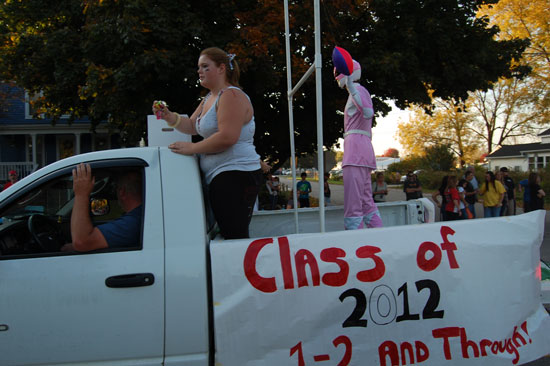 And because photos just don't do bands justice, here's some video of the Wilmot and Randall bands from the parade: