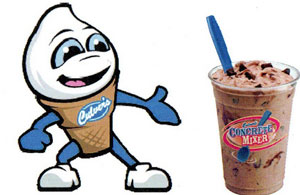 The Western Kenosha County Senior Center of Bristol will have a fundraiser at Culver's of Pleasant Prairie on Wednesday, Oct. 5.
Culver's will donate 10 percent of the sales profit brought in between 4 and 8 p.m.
Please inform the staff when ordering that you are dining to support the Senior Center.