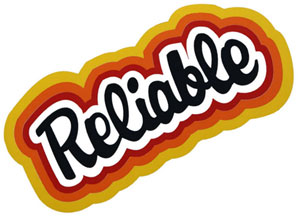 Reliable Heating and Air Conditioning is notifying the public that Johnson Controls Unitary Products has re-announced a voluntary inspection and upgrade of select model manufactured housing gas furnaces sold under the brand names of Coleman, Coleman Evcon and Red T.
A number of premature heat exchanger failures on these furnaces have been reported. The furnaces involved in these reports were found to have heat exchanger cracking, burn through and in extreme cases furnace wrapper burn through. These situations, if left unresolved, can lead to significant property damage, personal injury or death, according to a statement issued by Coleman.
Johnson Controls Unitary Products is providing a free inspection and upgrade of any furnace involved. The inspection and upgrades will be be performed by any Coleman dealer of Service Center that has elected to participate in the program.
You can call Reliable at 262-843-2865 to set up an appointment or if you have questions about the program.
More information including models numbers involved is available here.