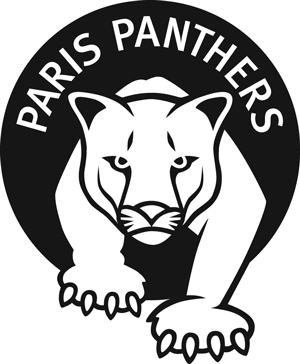 Paris School is among eight Wisconsin public schools and  305 nationwide named as as Blue Ribbon Schools, State Superintendent Tony Evers announced today.
The other Wisconsin  schools are:
Beaumont Elementary School, Green Bay Area School District.
Fremont Elementary School, Weyauwega-Fremont School District.
Gaston Elementary School, Beloit School District.
Kennedy Elementary School, Janesville School District.
Locust Lane Elementary School, Eau Claire Area School District.
Rib Lake High School, Rib Lake School District.
Whittier Elementary School, Milwaukee Public Schools.
"Being named a Blue Ribbon school is an honor awarded to just a few schools; those that are making great strides against poverty to educate children so they are ready for the workforce or further education," Evers said.
Evers nominated the schools based on criteria in two categories: dramatically improving schools and high performing schools. Dramatically improving schools are those that have made adequate yearly progress and have at least 40 percent of their student population from disadvantaged backgrounds. Disadvantaged is defined as eligibility for free or reduced-price meals. Student achievement on state assessments must have improved over the past five years to now be above the 60th percentile in reading and mathematics.
High performing schools also must have met the state's adequate yearly progress objectives for the previous two years and be among the top 15 percent of all schools for that grade configuration on state assessments in both reading and mathematics. Nationwide, 413 public and private schools were nominated for the award. "Congratulations to these schools. They maintain a sharp focus on student learning and serve as models for other schools to follow," Evers said.
Schools earning the award will be honored Nov. 14 and 15 in Washington D.C. They also will receive a plaque and flag signifying their status as a Blue Ribbon School.