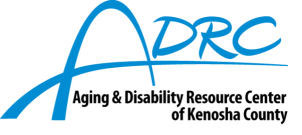 President Obama has declared September as National Preparedness Month. The Kenosha County Aging and Disability Resource Center would like to remind seniors and persons with Disabilities that Files of Life are available for free at its office in the Human Services Building at 8600 Sheridan Road, Entrance D, Kenosha.
Files of Life are magnetic pouches with a form on which you list prescriptions and other vital information for emergency responders. These are kept on your refrigerator for quick access.
Information is also available on how to prepare your own personal emergency plan and supplies. The ADRC is open Monday-Friday, 8 a.m. – 5 p.m..