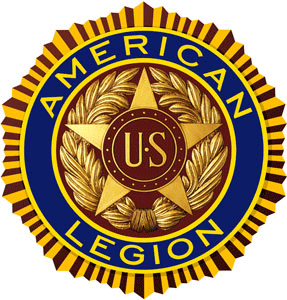 Twin Lakes Fall Festivus  will take place this weekend Friday, Sept. 9; Saturday, Sept. 10; and Sunday, Sept. 11 at Legion Park, 989 Legion Drive, Twin Lakes.
Included in the fun will be food, music, children's area, soap box derby and a craft fair.
Here's a link to the extensive music line-up.

Proceeds benefit the local American Legion.