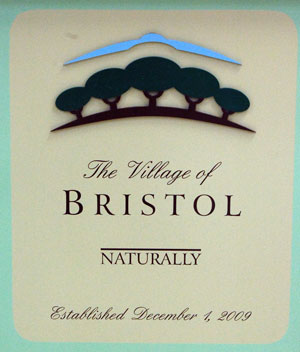 A decision on a petition requesting the Bristol Village Board conduct a referendum on the size of the Village Board was postponed by the board Monday.
Trustee John McCabe motioned for the tabling of a vote on the referendum so board members could study a legal opinion on the matter that village administrator Randy Kerkman had distributed to them just today.
The petition, signed by 171 people and spearheaded by former village President Richard Gossling, asks for a vote on the size of the board. Earlier this year, the board voted to downsize from seven total members to five in a 4 to 2 vote.
Kerkman said the legal opinion weighed in on whether the board was compelled to hold the referendum. The opinion said the board was not obligated.
If the referendum is held, Kerkman suggested it be done in conjunction with another regularly scheduled election so as to add virtually no cost.
McCabe's motion to table the matter was approved unanimously.