(Note: Heidi's Bakery is a westofthei.com sponsor. — DH)

The middle to the not so middle-aged might remember a time when the local bakery emitted heavenly aromas of freshly baked bread in the mornings.
Giving way to mass-produced bread wrapped in colorful plastic wrap or donuts and pies sealed in stiff cardboard boxes, most bakeries seemed to disappear with the departure of the milkman.
Fortunately, there's a new bakery just a whiff away from most Salem and Paddock Lake residents, and owned and operated by Heidi and Michael Schuerstedt of Bristol. Michael is from Germany and a graduate of the Master Baking School, The Meisterschule in Olpe, Germany.
Customers have been flowing into Heidi's Bakery since it opened its doors June 1, to taste the frosted donuts, filled cupcakes, cookies, kringles, decorated cakes, breads and pretzel rolls that Michael prepares himself from scratch when most of us are sleeping.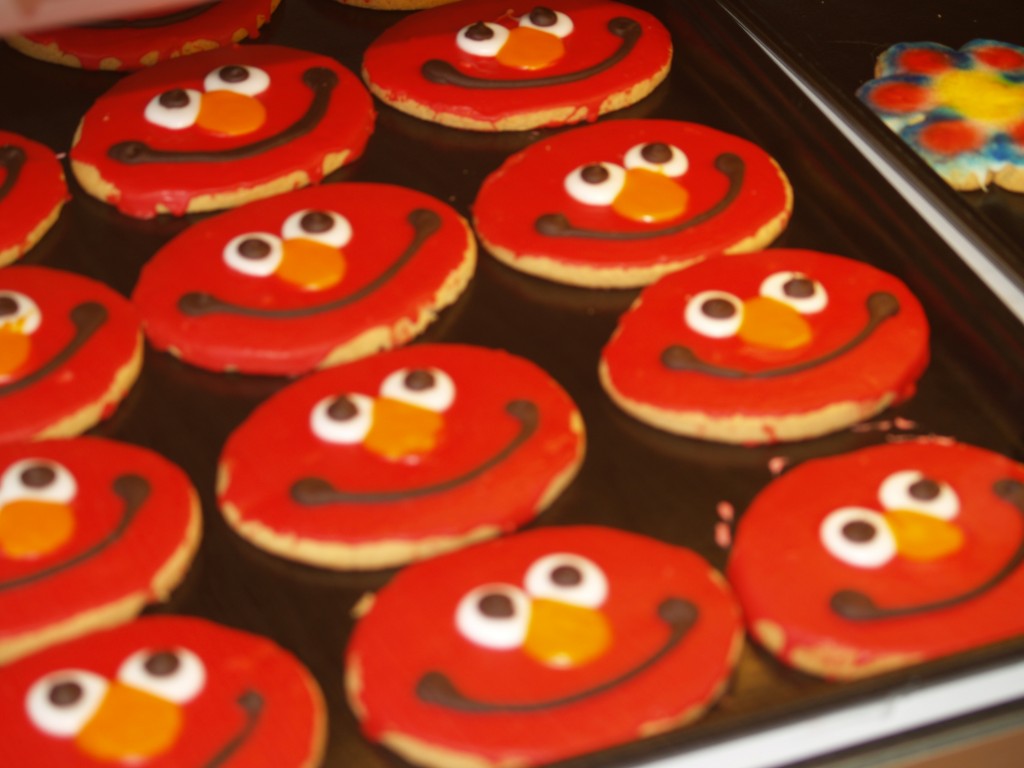 "He starts baking at 1 a.m. and has everything done in time to get to our other store in Libertyville by 5:30 or 6," said Heidi.
Heidi's has operated a bakery since 1994, beginning in Niles, Ill and then moving to Libertyville in 2003. After the couple moved to Bristol, their friends urged them to open a bakery nearby, and finally, the right location came along.
"People are just so happy to have a bakery," said Heidi. "They tell us they missed having a hometown bakery and we are bringing back their memories of childhood. It makes us so happy and really helps with our bubbling atmosphere. We want to make every day special for our customers."
Got an issue with a wheat allergy or celiac disease? Heidi's offers scrumptious coconut macaroons and chocolate walnut cookies, and plans to increase their repertoire.
"We really want to develop more baked goods for those who cannot tolerate gluten," she said. "But we have to be so careful to make sure everything stays separate."
Despite the use of nuts in some of the baked goods, there is nary a peanut in the store. Due to the increasing number of those with peanut allergies, Heidi's has vowed to remain peanut free.
More than 100 items fill the shelves, and many can be special ordered for weddings, birthdays and other events. Heidi's also serves coffee drinks, tea, water, juice, and milk.
 A grand opening and car show is planned for the fall and customers will be able to sample some of the delicious wares baked by Michael and part-time baker Bob (Uncle Bob) Strom.
"People can come in and meet our other employees too, such as Karen Rafeld, our cake decorator, and store clerks, Alie Donnan, Holly Weiss, and Lori Blagg," she said. "We are also planning an Oktoberfest at Old Settlers Park, on October 1 from 2pm to 10 pm. It will be run by Heidi's bakery, Kenosha Parks and Kiwanis, with many area businesses being involved."
The festival will feature two polka bands, authentic German food, and other events. This is the first public event in the park since 1930.
"Before that, every year, the last Thursday in August, they would have an event that everyone would all dress in Old Settlers clothes and have a festival at the park," said Heidi. "My hope and desire is to bring back this tradition in a new form and bring the community together at least once a year."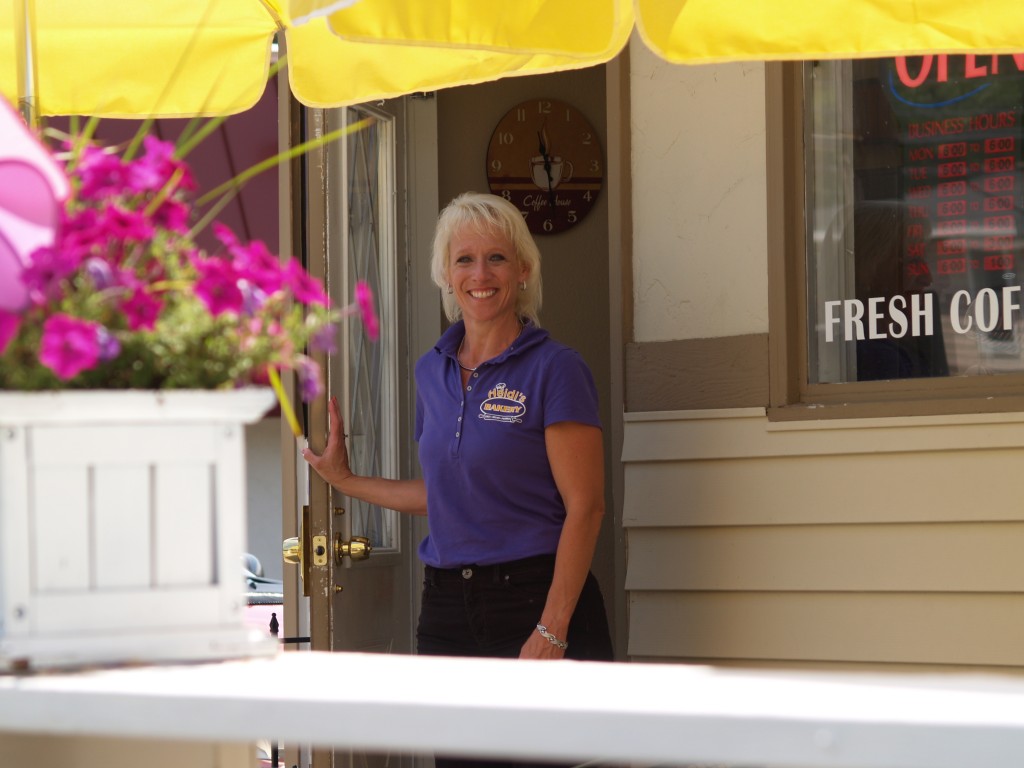 Heidi's Bakery
24221 75th St. (hwy 50)
(262) 586-8000
Hours: 6am-6pm Mon-Friday
6 a.m.-3pm-Saturdays
6am-1pm Sundays