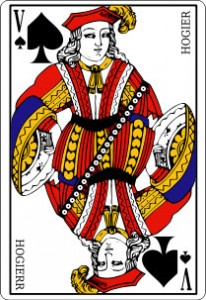 The Westosha Kiwanis Club Jack of Spades weekly drawing pot stands at $2,425.
Tickets for the drawing are $1 and can be purchased at Drifters in Paddock Lake or 75th Street Inn in Salem.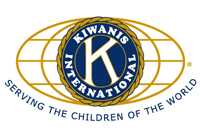 The proceeds from the  drawing fund Westosha Kiwanis Club community service projects .
This fundraiser has a progressive pot and will continue until the jack of spades is drawn. It could go on 54 weeks. When the jack of spades is drawn, the holder of that card will win 60 percent of the pot if present and 30 percent if not.