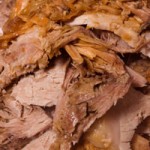 Christ Lutheran Church's First Annual Pig Roast will be Saturday, July 23, from noon until 7 p.m.
All are welcome. The event will include raffle entry for $1,000 and a quilt worth $200, bouncy house, kids games, family olympics, dunk tank, bingo, silent auction, cake walk and more. Fee is $10 adults, $5 kids 12years and under.
The church is located at 24929 75th Street (Highway 50), Paddock Lake.