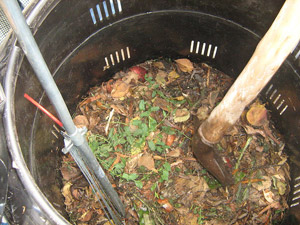 Pringle Nature Center, 9800 160th Ave., Bristol will be hosting a UW-Extension Composting Workshop on Saturday, May 28, from 1 to 2 p.m.
Learn from a Master Gardener the basics of composting and vermiculture as well as how simple it is to start your own. Home composting yard materials and certain food scraps can provide valuable material for gardens and landscaping while reducing costs for off-site composting or disposal.
Call 857-8008 to register. Free; donation suggested.