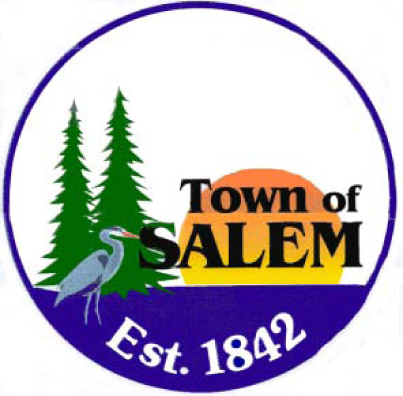 Salem electors at the annual meeting Tuesday night overwhelmingly authorized the Town Board to explore and spend if necessary any or all of the $773,000 in the town's Park Fund to purchase land.
Town administrator Patrick Casey explained the permission was sought so that the accumulated money could be spent if the right land was found without convening another electors meeting. Electors have to authorize the purchase of land by the town.
The urgency is that the town faces having to refund the Parks Fund money if it is not spent because it was gathered from impact fees on developers,  Casey explained.
No specific parcel is under serious consideration for purchase, Casey said.
Impact fees can only be used for purchasing new land for parks and developing such parks facilities, Casey said.
The vote was 79 to 3 in favor of giving the Town Board authority to make a park land purchase using the accumulated impact fees over the next year. The authority would expire by the next annual meeting in April 2012.