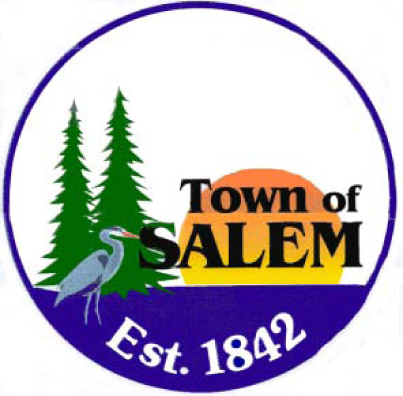 Signs about lake rules are back up at some Salem lakes, even though the process of writing what may end up as new rules is still in the works, town administrator Patrick Casey said Monday.
During citizens comments, a Lake Shangri-la resident complained that the signs were put up — with 200 foot limit from shore for motor boats making wakes — before the new rules under consideration have been finalized. Those new rules set the limit for wakes at 100 feet from shore in some versions for Lake Shangri-la.
Casey said since the new lake rules process has been delayed several times, he authorized placing the old signs back up. The town had been receiving complaints about the lack of signs meaning people did not know local lake use rules.