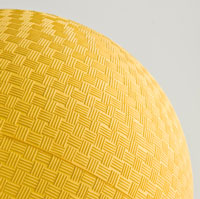 The Lakeland Little League 10U Travel Baseball Team is sponsoring its first annual dodgeball tournament at Riverview School in Silver Lake from 11 a.m. to 6 p.m. on Saturday, March 5.
The age groups will be 8-9;10-11; 12-13; 14-15; 16+ and an adult division (30+). The entry fee is $30 per six-person team.
For an entry form, please send an inquiry to dvankampen@wi.rr.com.