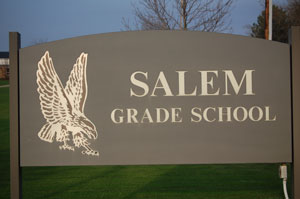 Kirsten Ruzicki has been appointed to the Salem School Board.
Ruzicki was sworn in at a special meeting Wednesday night. She is filling a vacancy left by the resignation of Jim Gere, who moved out of the district.
Ruzicki, who served on the board in the past, will be the board's deputy clerk.