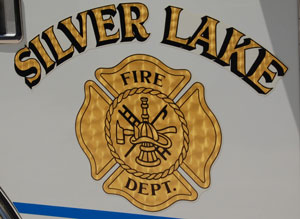 The Silver Lake Fire Department has been able to replace two sets of firefighter turnout gear that were ruined when local firefighters responded as mutual aid to a fuel spill call in Somers last March.
The Village Board, at its Wednesday meeting, approved the purchase of the gear for about $3,952.
The money came from county emergency management.